This site is dedicated to the "greatest star" of the 20th Century (or any century!), Barbra Streisand. This page is in no way affiliated with Ms. Streisand or Columbia Records. This is strictly my attempt at paying tribute to one of my favourite entertainers of all time. All pictures on this site are here for entertainment purposes only. All rights reserved.
Welcome to the new home of "The Ultimate Barbra Streisand Experience." I have finally found a reliable server in Tripod and shall be constantly updating as time permits.

Support freedom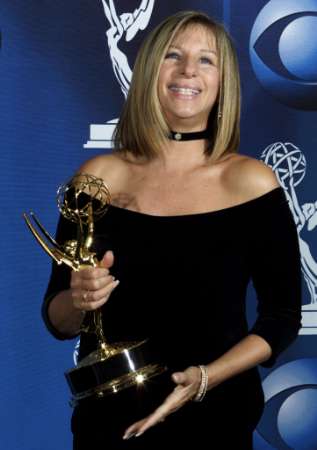 Congratulations Barbra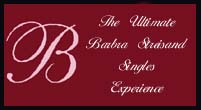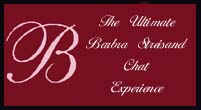 This site is maintained by myself, Heath Castor, for entertainment purposes only. I didn't think I'd have to ever say this, but this site takes a lot to maintain and I've spent a great deal of time working on it, so please refrain from copying these pages in anyway shape or form (including extracting the HTML (Someone has actually done this with my singles page!!!) and using it on your site. And that statement goes quadruple for Images on this site that I have personally touched up or tinted in Adobe Photoshop to make them unique.) Thank you in advance.






©1996-2001 The Ultimate Barbra Streisand Experience. Heath David Castor, Webmaster.