Selections from Timeless - Live In Concert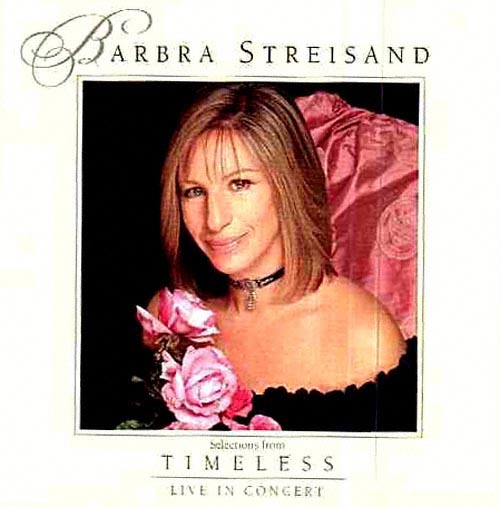 Columbia Promo CSK 16154 - 2000
Producers: Barbra Streisand and Jay Landers.
Cry Me A River (2:40)
Lover, Come Back To Me (2:49)
Alfie (2:57)
Something Wonderful / Being Alive (4:05)
Send In The Clowns (3:06)
The Main Event / Fight (3:54)
I've Dreamed Of You (3:18)
Happy Days Are Here Again (4:05)
NOTES:
This is a promotional album that was released to radio stations and shops a few weeks before "TIMELESS: Live In Concert" was released in stores.
This promo was released in the United States.
If you are searching for one, try eBay for one. I have seen a few recently that go for anywhere from $3.00 - $15.00 (US). Which is pretty good for a Barbra promo!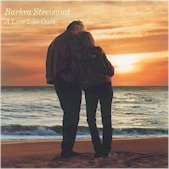 ©1996-2001 The Ultimate Barbra Streisand Experience. Heath David Castor, Webmaster.