Christmas Memories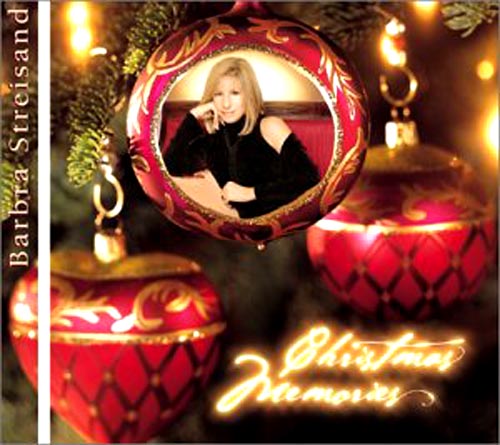 Columbia 85920 - 30 October 2001
Producers: ??????
I'll Be Home For Christmas (4:12)
A Christmas Love Song (3:57)
What Are You Doing New Year's Eve? (3:53)
I Remember (4:58)
Snowbound (2:59)
It Must Have Been The Mistletoe (3:10)
Christmas Lullaby (3:30)
Christmas Mem'ries (4:45)
Grown-Up Christmas List (3:29)
Ave Maria (4:43)
Closer (3:58)
One God (3:39)
NOTES:
Target Stores will feature a special Second Disc as a Bonus CD Single of "God Bless America" from Voices For Change with the disc. This is very similar to marketing done by Target in the past for artists such as Ricky Martin and Moby.
"I Remember" written by Stephen Sondheim for Evening Primrose.
"Christmas Lullaby" written by Ann Hampton Calloway exclusivly for Barbra.
To order this album, please click the banner below to visit amazon.com.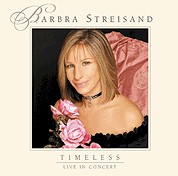 ©1996-2001 The Ultimate Barbra Streisand Experience. Heath David Castor, Webmaster.
'); } e = getfclocale(); if(FCLanguage == 'ad' && document.cookie.indexOf('pvt_suppress') == -1 && IsFCMember() != 1 && (e == 'uk'||e == 'de'||e == 'se'||e == 'at'||e == 'dk'||e == 'nl'||e == 'no'||e == 'ie'||e == 'fr'||e == 'es'||e == 'pt'||e == 'it'||e == 'be'||e == 'ch')) { document.write(''); } // -->