The Owl And The Pussyact
Comedy and Music Highlights from the Soundtrack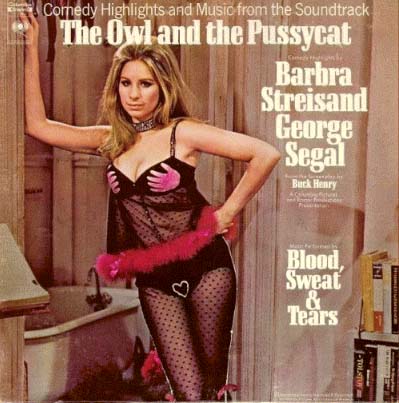 Columbia Masterworks 30401 - 1970
Producer: Thomas Z. Shepard.
The Confrontation (11:18)
The Warm-Up (9:55)
The Seduction (4:01)
The Morning After (11:05)
The Reunion (10:22)
NOTES:
Barbra only performs dialog from the film along with George Segal.
Music Performed by Blood, Sweat and Tears.
Caption at the bottom of the album states that this a soundtrack to an R Rated Film. Which is what the film's original rating was.
Special Note: This soundtrack features the dialog when Barbra uses the "F" Word to the hoods that are trying to harass Doris and Felix. On the surviving print of the film, it is obviously omitted.
Soundtrack LP is sadly out of print.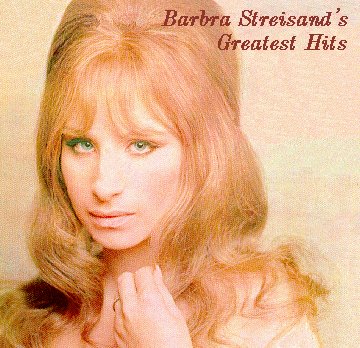 ©1996-2001 The Ultimate Barbra Streisand Experience. Heath David Castor, Webmaster.

'); } e = getfclocale(); if(FCLanguage == 'ad' && document.cookie.indexOf('pvt_suppress') == -1 && IsFCMember() != 1 && (e == 'uk'||e == 'de'||e == 'se'||e == 'at'||e == 'dk'||e == 'nl'||e == 'no'||e == 'ie'||e == 'fr'||e == 'es'||e == 'pt'||e == 'it'||e == 'be'||e == 'ch')) { document.write(''); } // -->