The Way We Were
Quadraphonic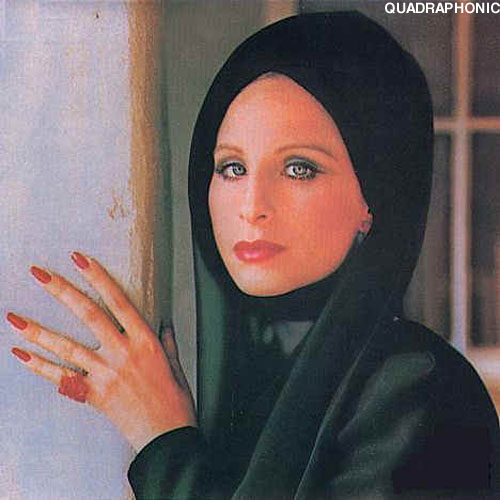 Columbia CQ 32801 - 1973
Producers: Tommy LiPuma, Marty Paich and Wally Gold

Being At War With Each Other (4:01)
Something So Right (4:23)
The Best Thing You've Ever Done (2:50)
The Way We Were (3:32)
All In Love Is Fair (3:50)
What Are You Doing The Rest Of Your Life? (3:19)
Summer Me, Winter Me (2:53)
Pieces of Dreams (3:29)
I've Never Been A Woman Before (2:45)
MEDLEY: My Buddy / How About Me (4:09)
NOTES:
"The Way We Were" is an alternate version to that on The Way We Were.
"Being At War With Each Other" has alternate vocal takes and orchestral angles than the one issude on The Way Were.
Quadraphonic LP is no longer available for purchase.




©1996-2001 The Ultimate Barbra Streisand Experience. Heath David Castor, Webmaster.